404. Whoopsie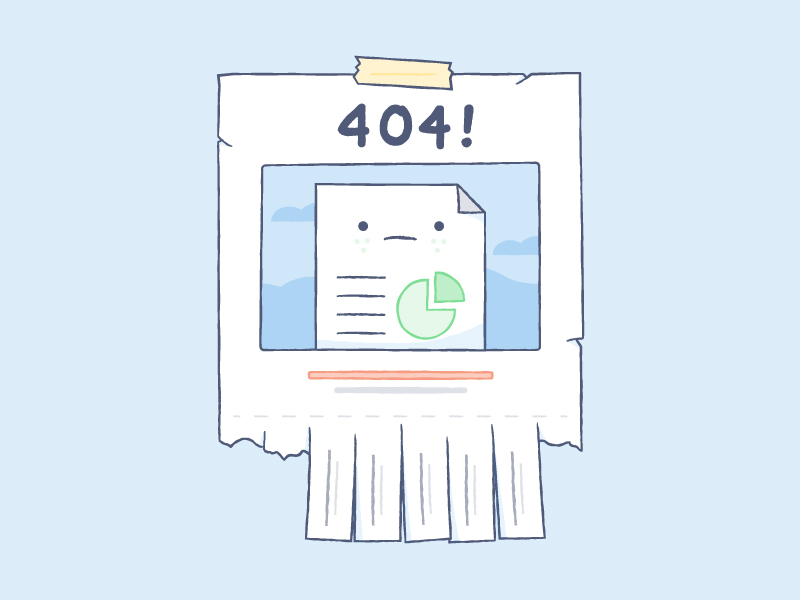 We couldn't find the page you were looking for. This is either because:
There is an error in the URL entered into your web browser. Please check the URL and try again.
You tried to access a link directly by Copy-and-Paste instead of just clicking on it.
You clicked on Login/Register, without waiting for the page to load completely.
The page you are looking for has been moved or deleted.
You can return to our homepage by clicking here, or you can contact us with us much details as possible at rapid8com@gmail.com.